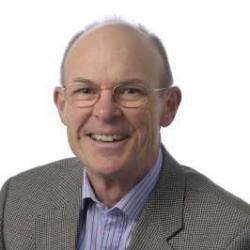 David Pine
Domestic Insurance
David has been involved in the insurance industry in Wellington for over 30 years.
Originally an adviser with AMP, he and his wife Marg set up their own independent broker company in 2001, providing insurance services to their business owner clients until 2010.
Since then David has helped many other advisers with coaching, mentoring and training, but in 2018 he decided to go full circle and start up again as a broker.